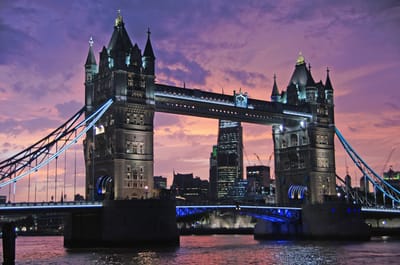 Waterways Solutions was established in 2016 by our managing director, David Clark. David has over a decade of experience in the construction industry. He has established a small but experienced and reliable team to offer clients the professional support that they may require.
Waterways Solutions offer a number of professional services related to the setting up and administration of construction and civil engineering contracts, with the specialism of being marine based.
Asset owners will engage with Waterways Solutions to protect the financial performance of their projects, helping to limit their exposure to the risks associated with managing complex marine related projects.
Design Consultants and Engineers use Waterways Solutions services to provide early stage cost consultancy advice at both design feasibility stage and developed design stage.
It is recognised that this industry is a 'small world' and reputation is everything. That is why Waterways Solutions is proud to have been trading since 2016, having worked on some really interesting projects during this time. Through hard work and commitment to client focus, Waterways Solutions reputation is growing as a small consultancy you can trust, offering a very professional and reliable service.
From major flood defence work, complete quayside regeneration & dolphin repairs down to fish and eel passes. No project is too small, we take the same approach to our work, with our aim to build life long relationships with our clients through hard work, collaboration and commitment.
Please see our project examples for further information.